Mike's

Promo Video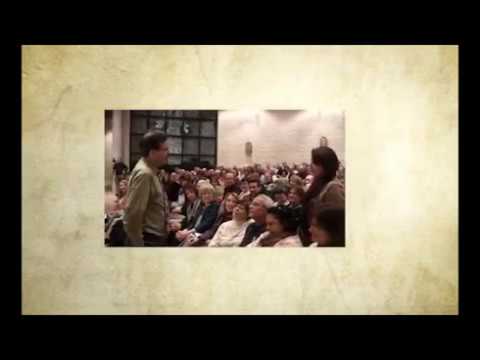 Mike Patin Promo
Views : 577
Announcements
RECENT STUFF
March 2014
- Lent has started! A busy travel time. I am trying to see it as a "working retreat." I've done one parish mission and have 3 more in addition to some work with hospital staffs.

-Saw the most awesome tee shirt at Los Angeles Youth Day this week. The fron said "We're here to make a mess!" The back said, "Pope Francis sent us." Awesome.
-For friends from the Los Angeles Congress who wanted to download my powerpoint of the workshop "The Burning Bush: A Model for Ministry," click here.